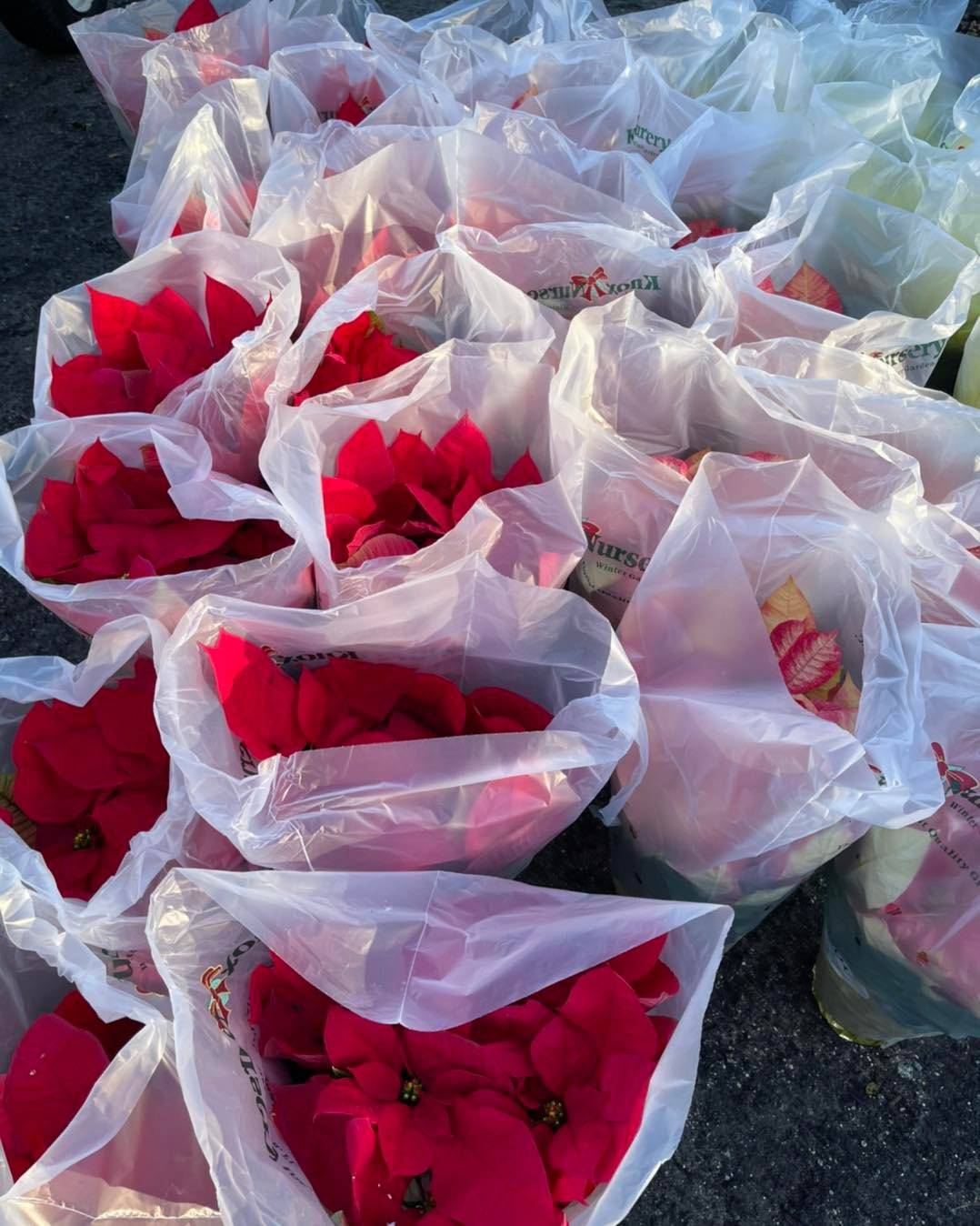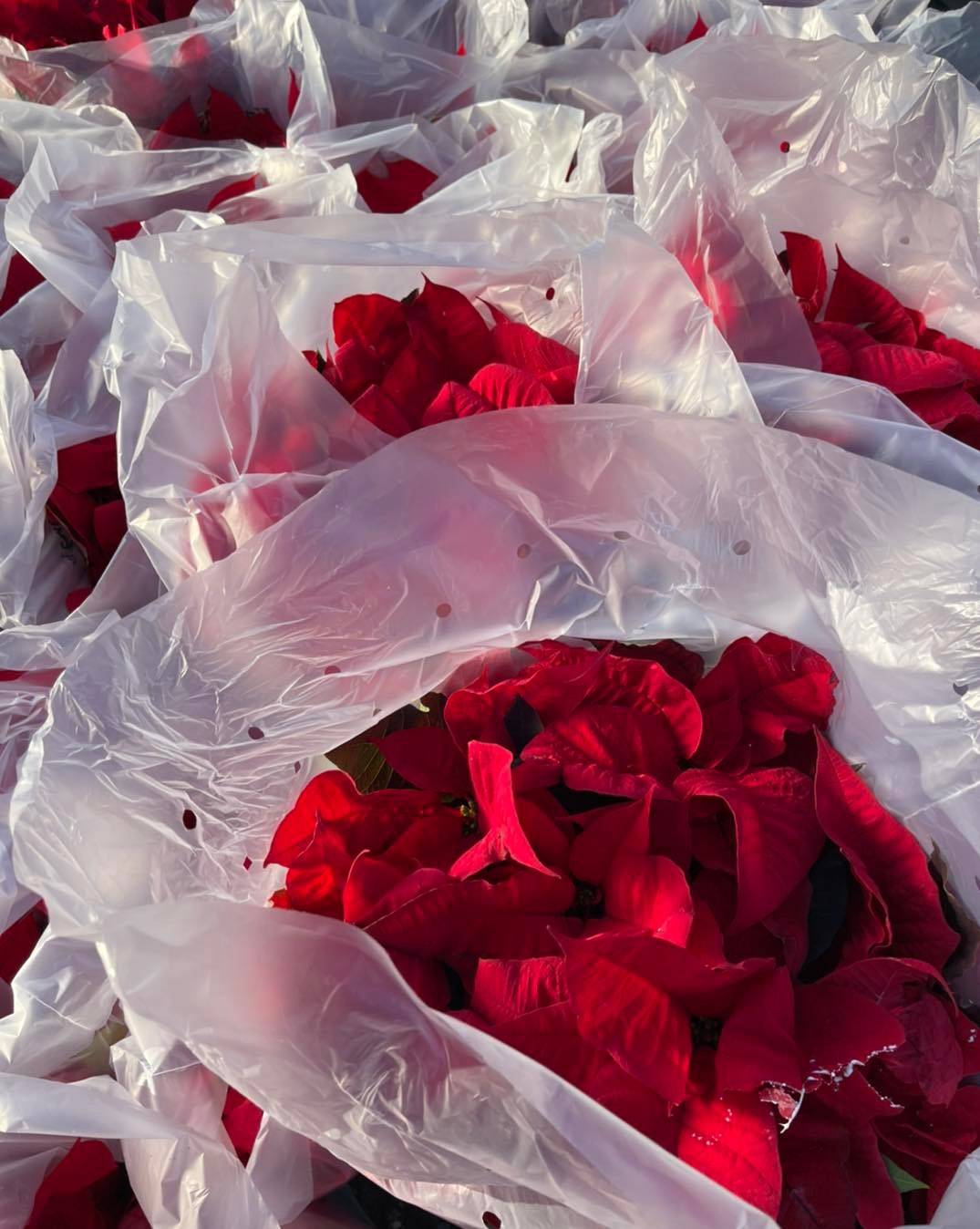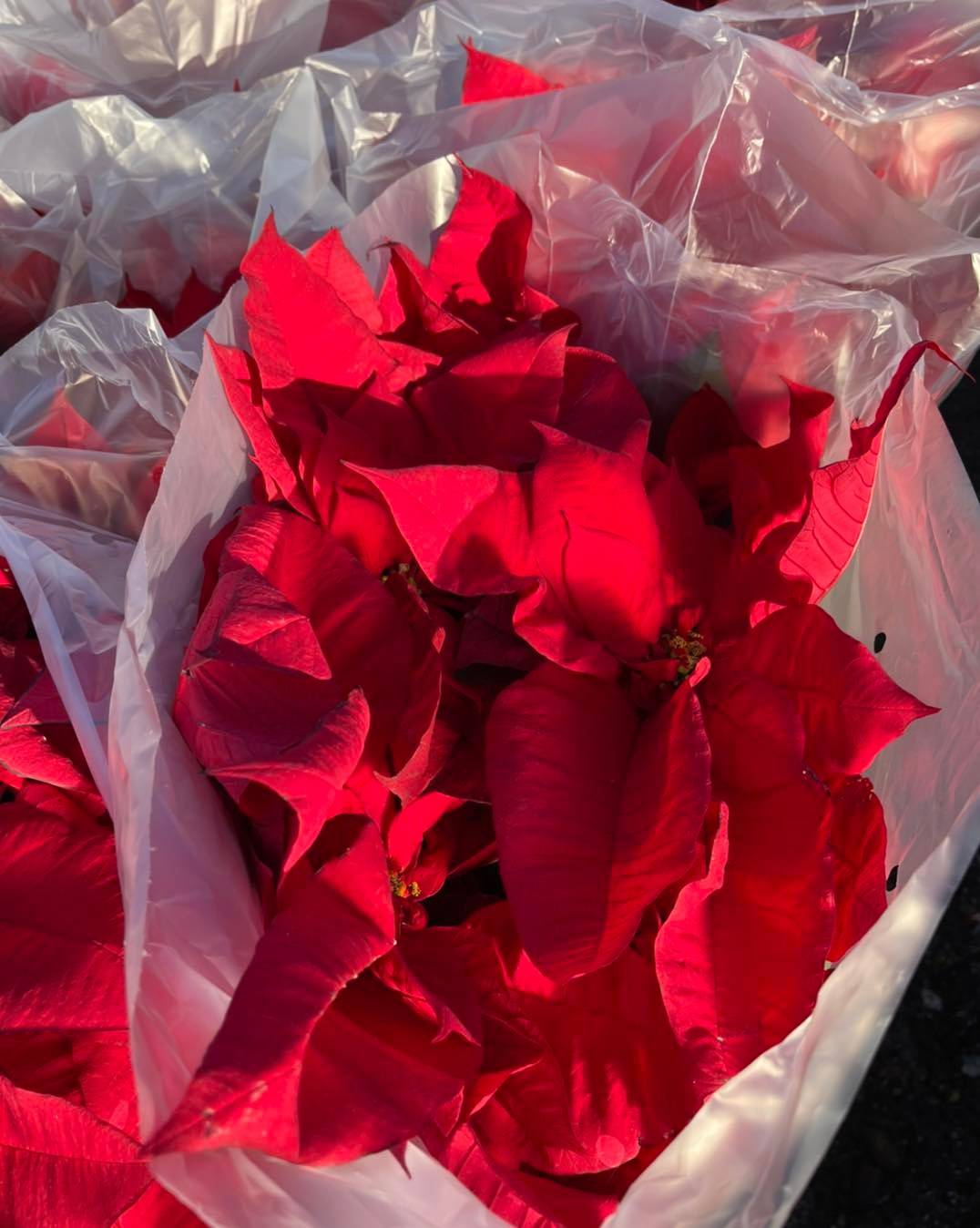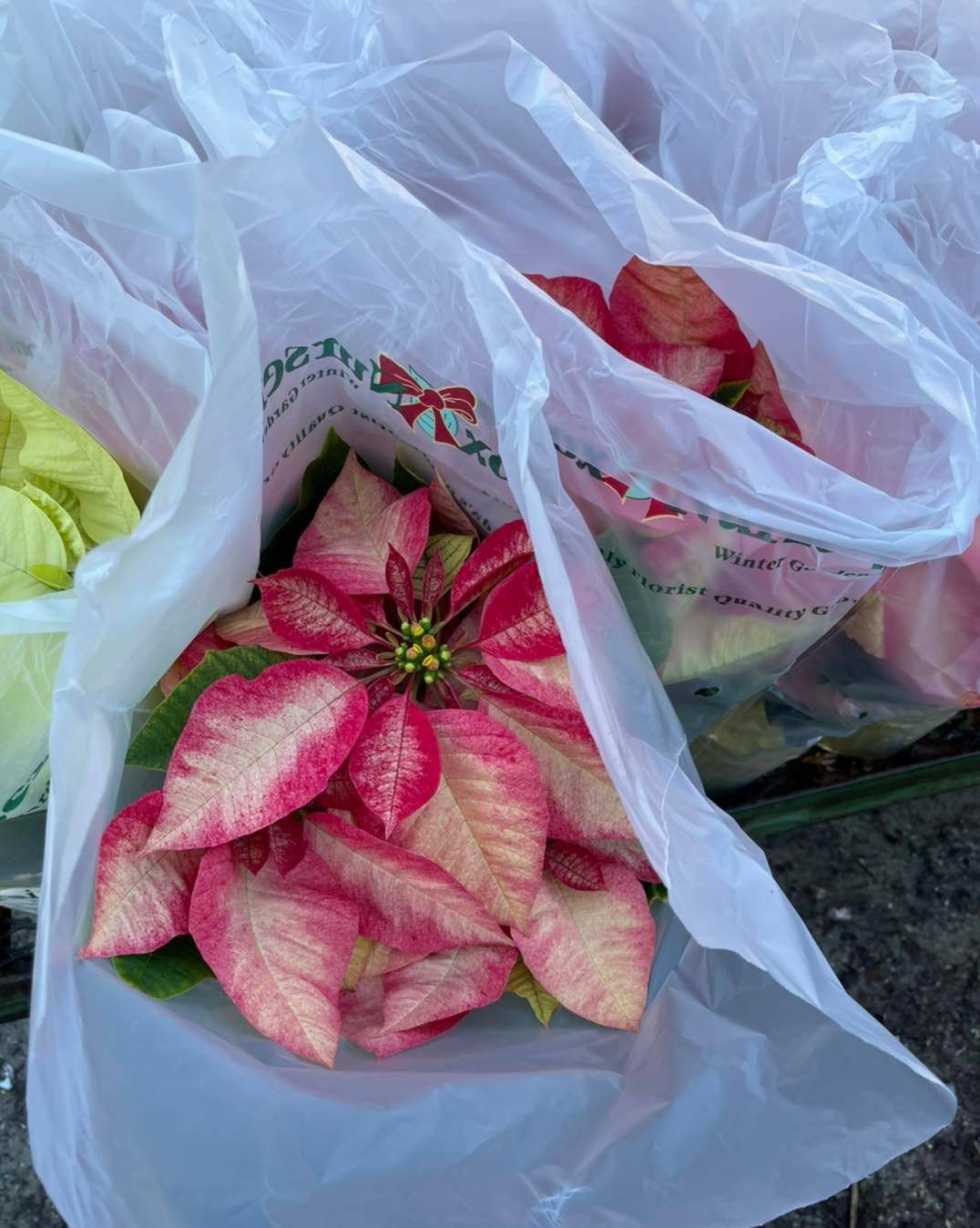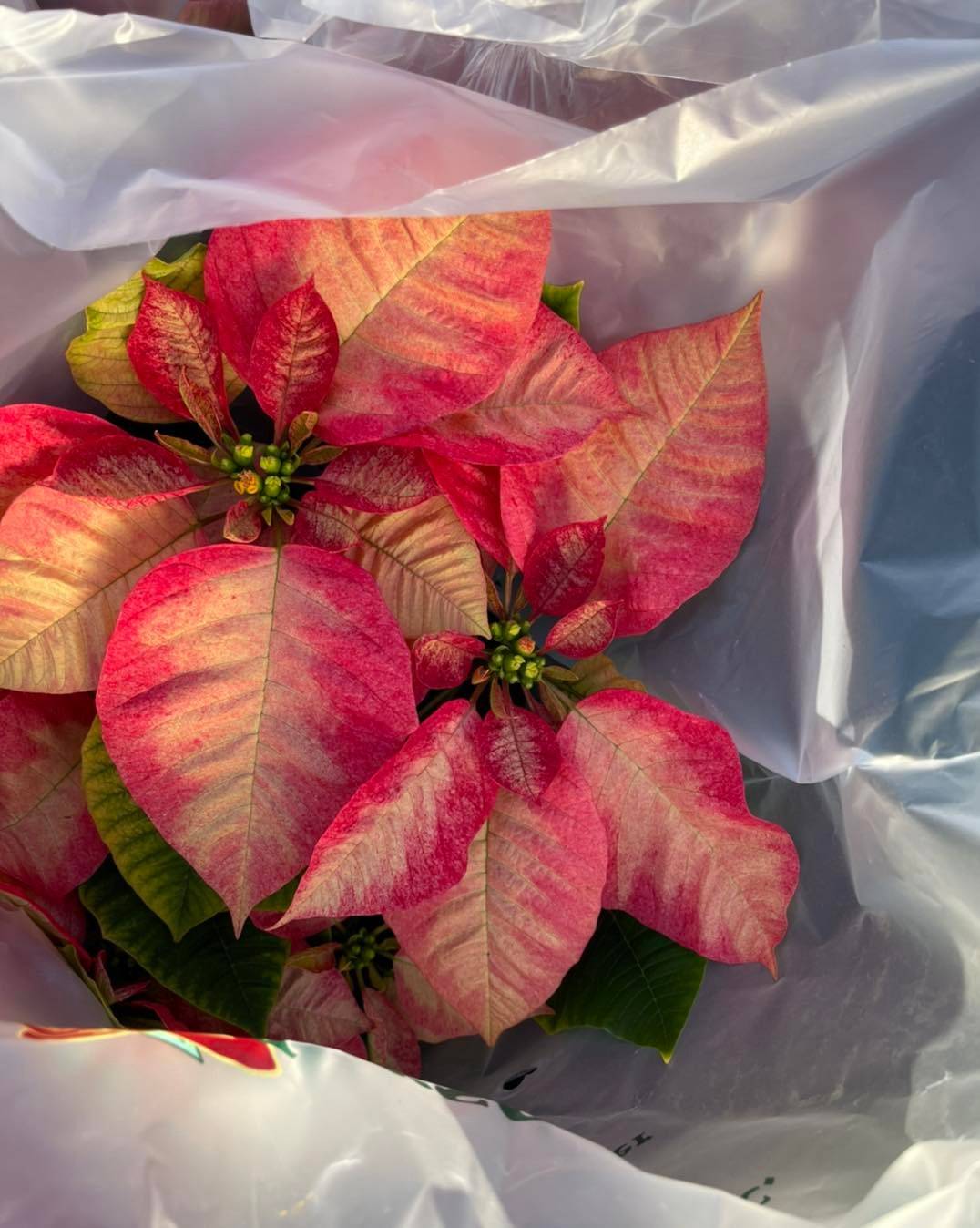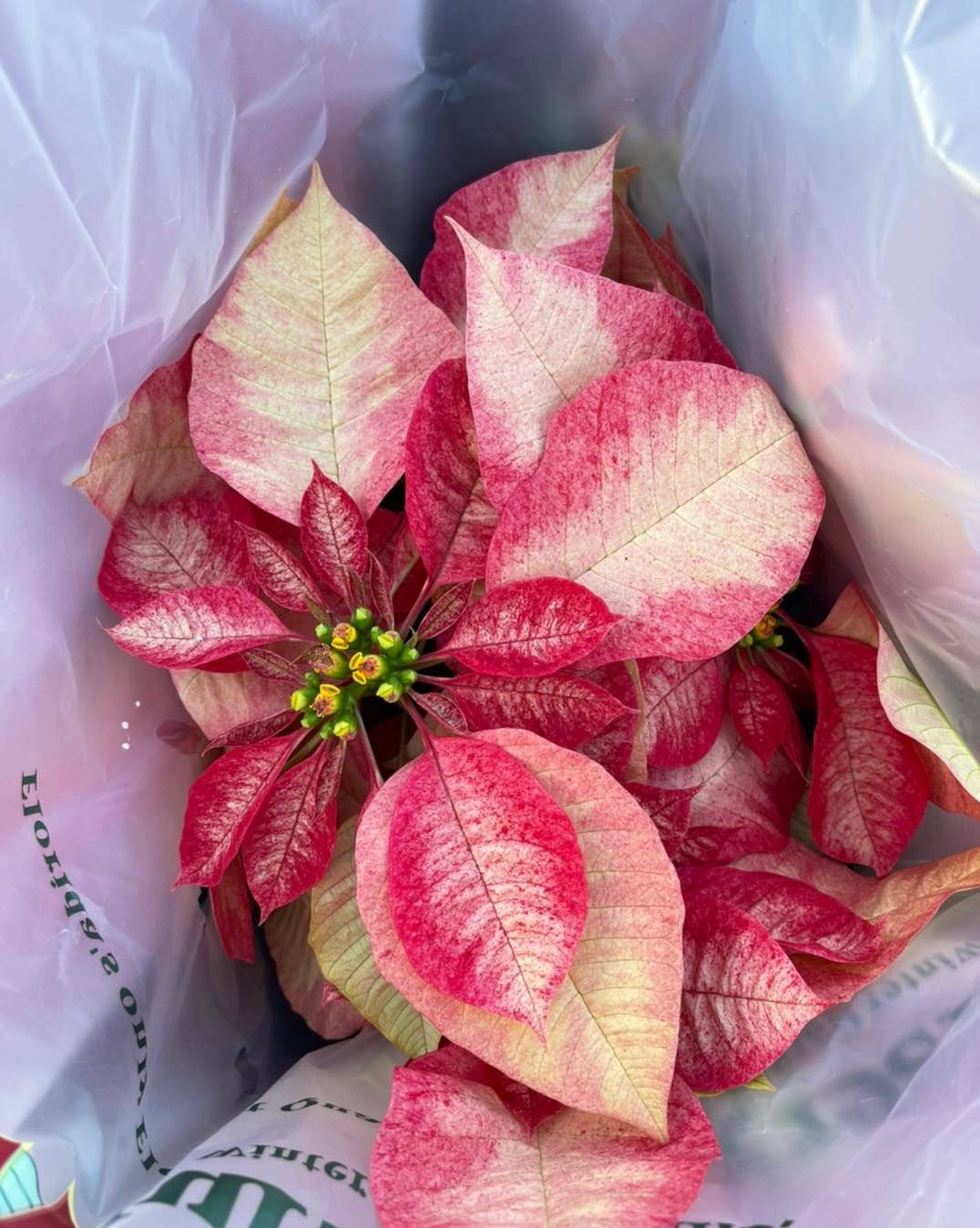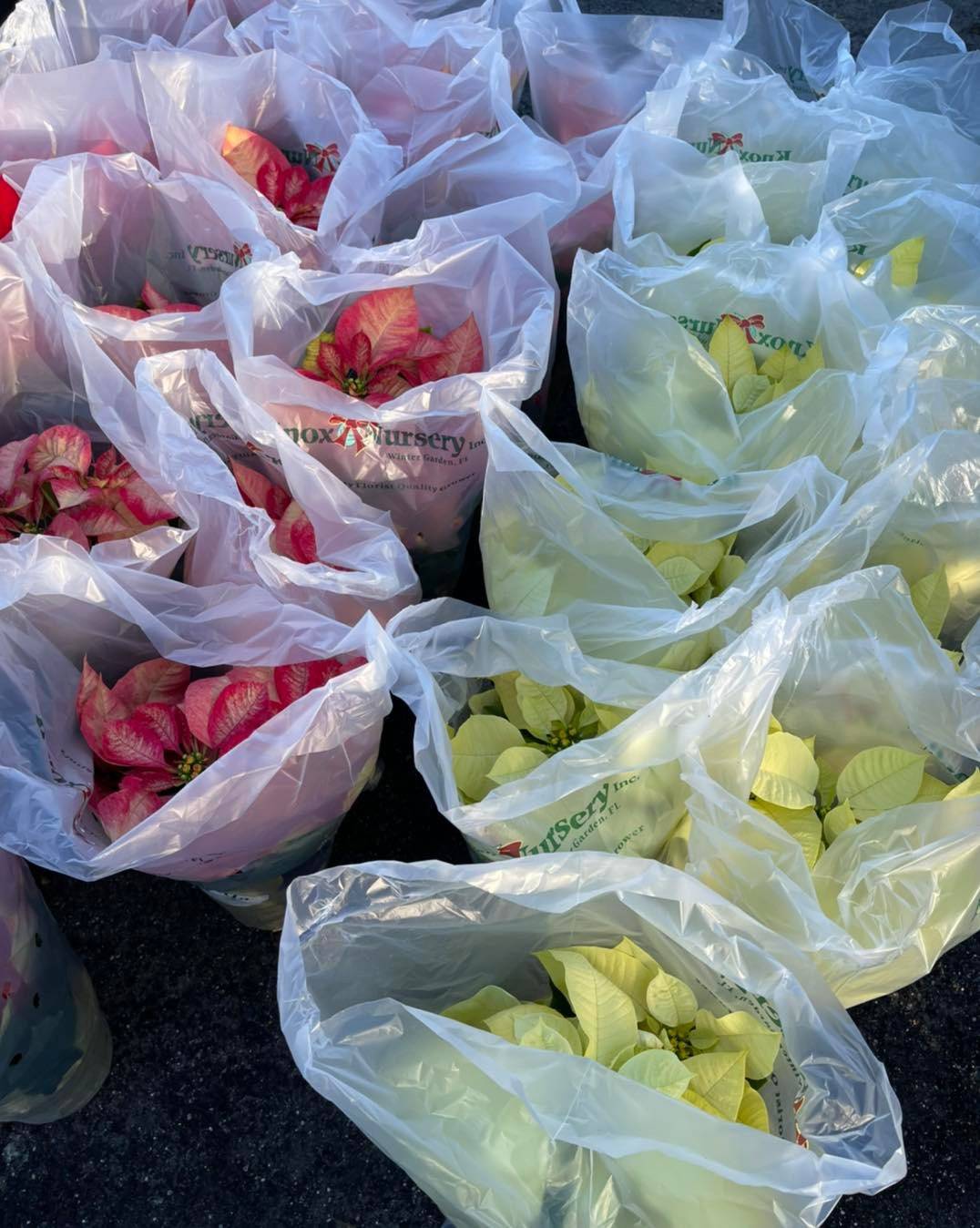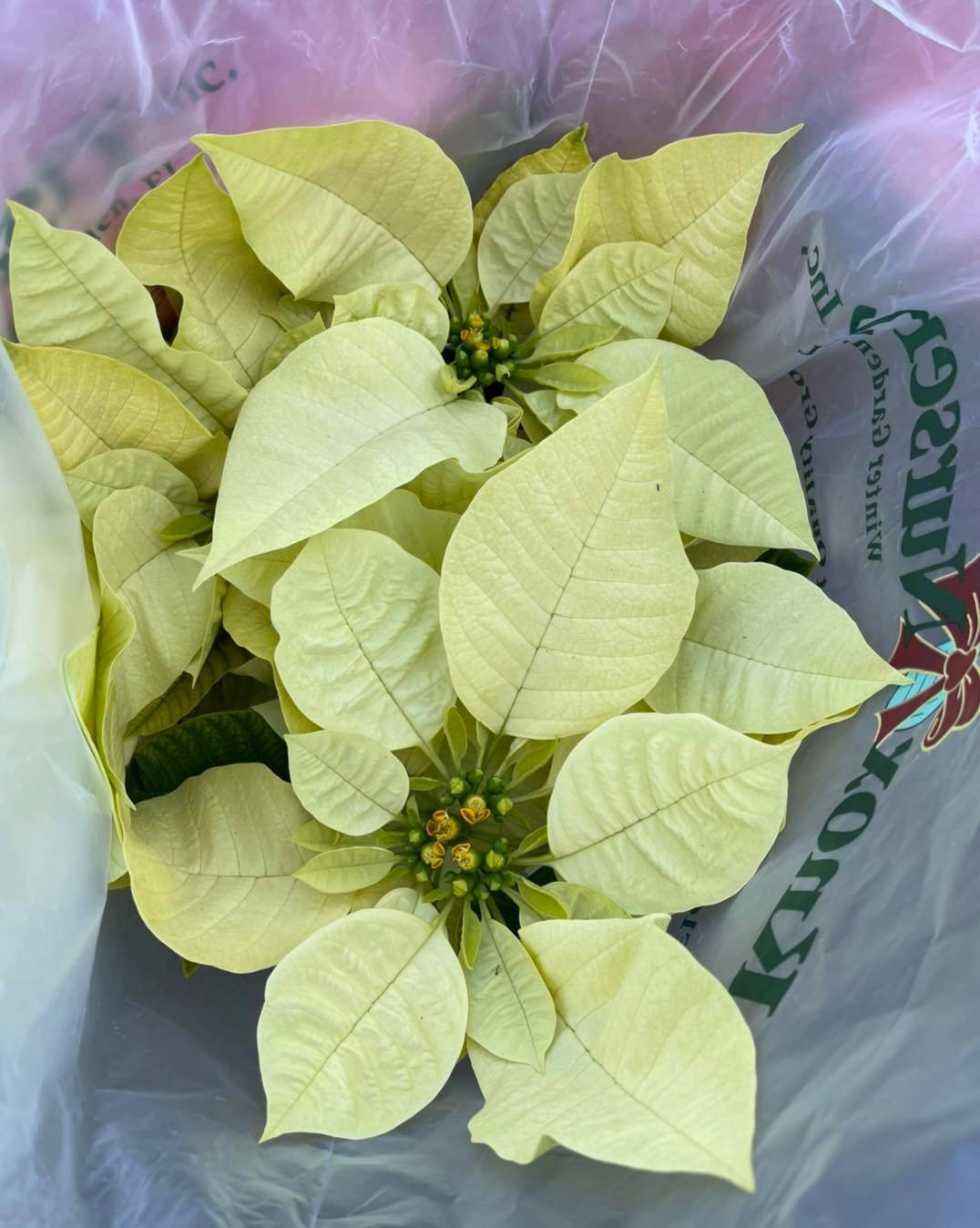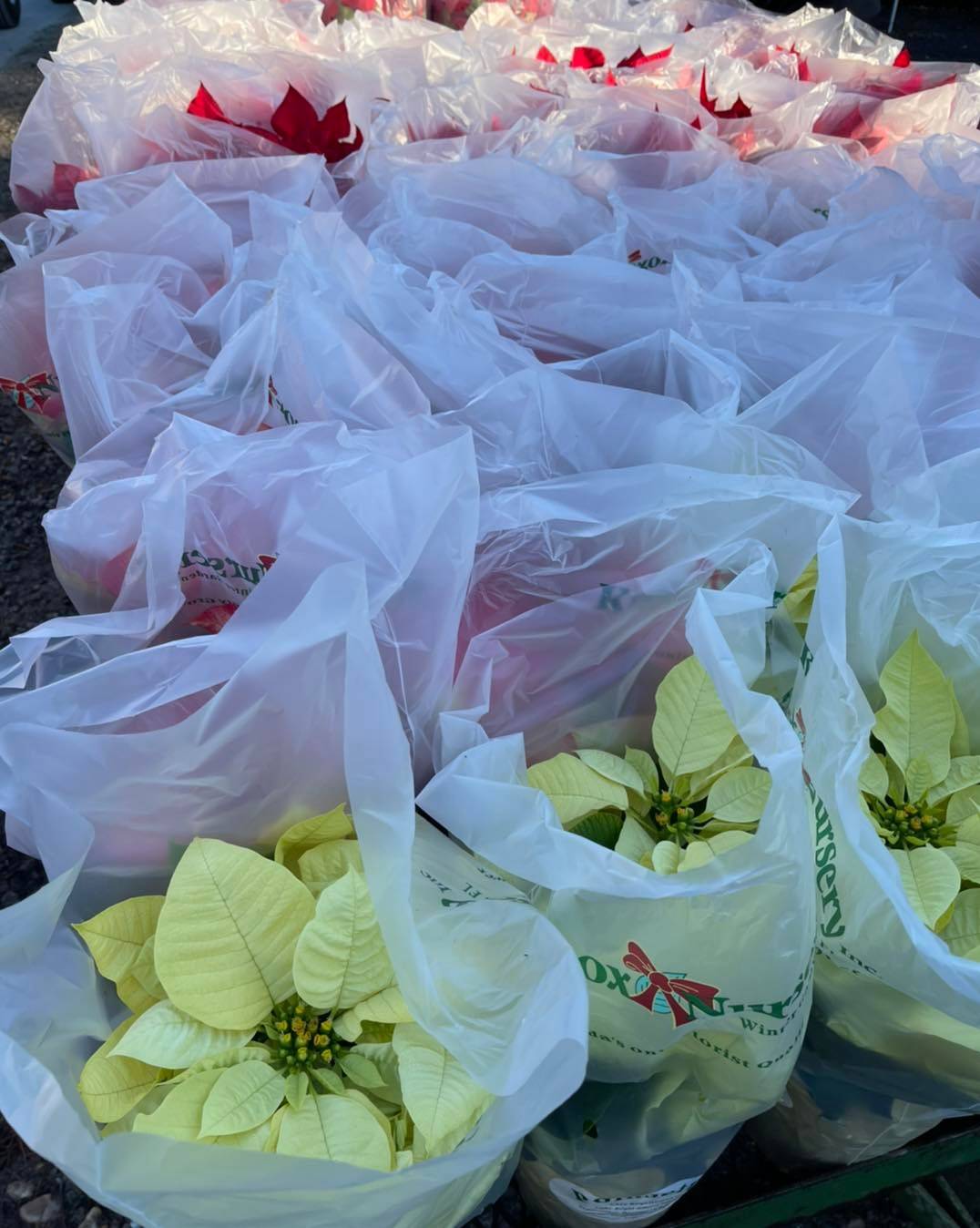 Poinsettias have arrived at the yard stop looking fresh and pretty! Every year during Christmas, millions of poinsettias are bought by people who love the color and warmth they give their home. Healthy plants are maintained throughout the holiday season.
How to choose the perfect poinsettia?
Poinsettia plants should be stocky with dark green leaves, well-formed, richly colored bracts (deformed leaves), and very few open flowers (golden clusters in the center of the bracts). The right choice will help ensure the longevity of the plants you enjoy. throughout the holiday season. There are several ways to safely bring a poinsettia home. Plants must be sleeved to protect plants as they leave the warmth of the center of the garden when temperatures are below 50°F. Do not expose poinsettias to cold temperatures. Plants that have been chilled will begin to fall leaves very quickly. Once inside the , remove the protective packaging. It is often easier to remove by carefully cutting the sides of the sleeve. Poinsettia's bracts are a bit sticky and can stick to the arms of plants, so pulling down will break the branches. Do not pack plants longer than it takes to bring them home. Covering can cause plant blackening, drying and general damage. If you plan to donate your plants later, request a second plant sleeve for shipping to your final destination. Contrary to popular belief, poinsettias will not harm pets or children. A study conducted at Ohio State University in collaboration with the Society of American Florists found no toxicity at experimental levels that significantly exceeded household consumption. Eating too many leaves can result in mild gastrointestinal upset. White Juice may cause skin irritation, which can be washed off with soap and water.
How To Care For Poinsettias
A cool room (65-70F during the day and 60-65F at night) is ideal. Avoid hot or cold drafts or excess heat from appliances, fireplaces, radiators or ventilating ducts.
Very bright, indirect light is essential for proper growth and color retention.
Plants should be checked daily and watered thoroughly whenever the soil feels dry to touch or the pot becomes light. If the plant is wrapped in foil, slit the bottom to avoid water accumulating at the bottom of the pot. If it is in a basket, be sure to discard any drainage that collects. Poinsettias hate to have their pots standing in water and they aren't very forgiving about it.
Plants should be fertilized with a well-balanced all purpose fertilizer like Peter's 20-20-20 until the poinsettia is in full color. Once in full color, reduce fertilizing to ½ strength once every 3-4 times that you water.